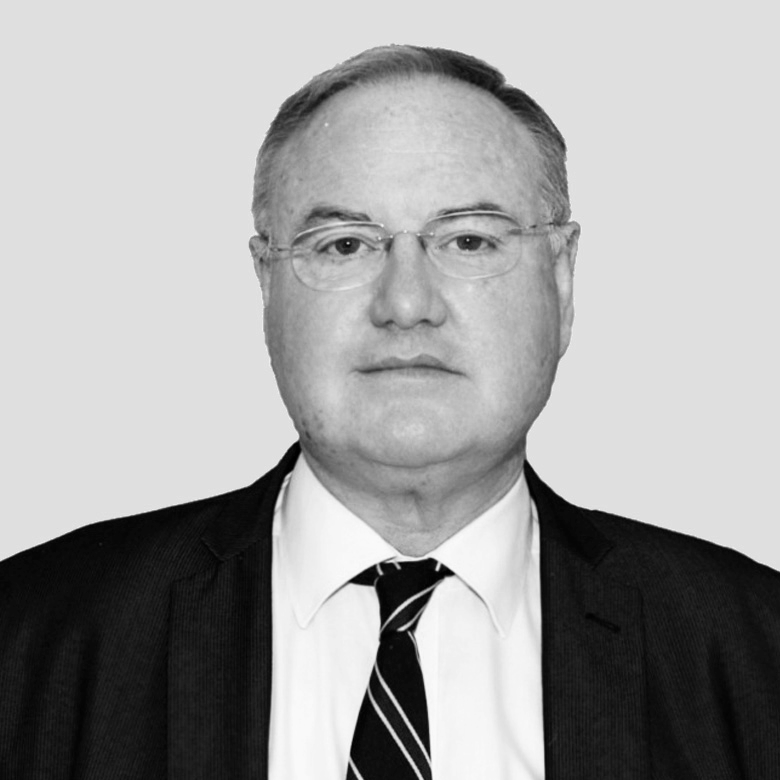 T.G. Phillips, LL.B, TEP, FRNS
Director
---
Tom is a Director and Compliance Manager of AIX Corporate Services. He has worked in both Financial and Legal services in Gibraltar for over 30 years, has been a Member of the Gibraltar Bar Council, acted as Chairman of the Industrial Tribunal and is well respected within the professional community.

Tom is a Barrister at Law in Gibraltar and England and Wales and is a Member of the Society of Trust and Estate Practitioners.

Tom read History and then Law at University College London, where he was awarded an LLB. Hons. in 1977. He did his postgraduate studies at the Inns of Court School of Law in London and was called to the Bar of England and Wales by Lincoln's Inn in 1979. Tom worked for The Treasury Solicitor's Office in London until 1981, when he went into private practice at the Bar of England and Wales.

Tom was called to the Bar of Gibraltar in 1984 and has practiced here since then. He established the Phillips law firm in 1990. There has always been a large international dimension to Tom's practice, including shipping, corporate and commercial matters in addition to a Civil Litigation practice.
Qualifications & Memberships: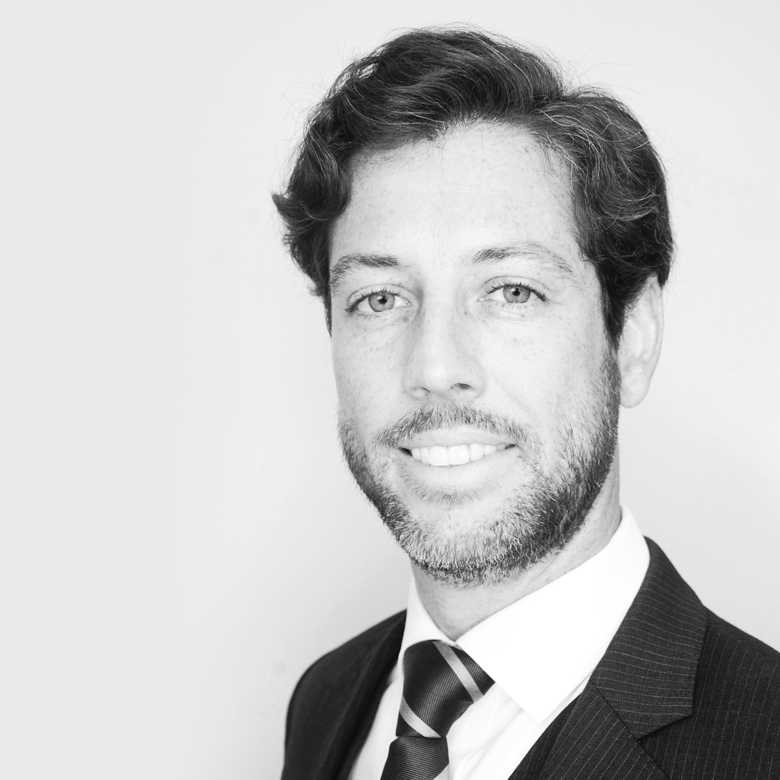 Justin L.W. Phillips, LL.B, APIL
Director
---
Justin read Laws at Kings College London and was called to the Bar in England and Wales in 2008 by Lincoln's Inn. He was called to the Bar of Gibraltar in November 2008. Justin was elected as a Member of the Bar Council of Gibraltar in 2014 and is now a Member of the Board of the Gibraltar Law Council.

As a board member of the Law Council of Gibraltar, Justin plays an active role in enhancing the regulation and quality of the legal profession in Gibraltar. During his service on the Bar Council of Gibraltar it played a major role in the drafting of the Legal Services Act 2017, which put the regulation of the legal profession in Gibraltar on a statutory footing.

In 2020 Justin was appointed a member of the Gibraltar Investor Compensation Board created in accordance with The Investor Compensation Scheme Act 2002. The board of the GICB oversees policy designed to protect investors by providing compensation in cases where an investment firm is unable to return assets belonging to an investor.

Justin also acts as an advocate in Supreme Court of Gibraltar in civil litigation matters, including financial services and insurance litigation.

Justin regularly acts for company directors and other regulated individuals on a wide range of matters including partnership disputes, insurance company insolvencies, directors' duties and breaches of trust.

Justin also acts for company directors in non-contentious matters, advising on the formation of companies, the purchase and acquisition of shares in companies and director's duties and obligations to their companies, shareholders and employees.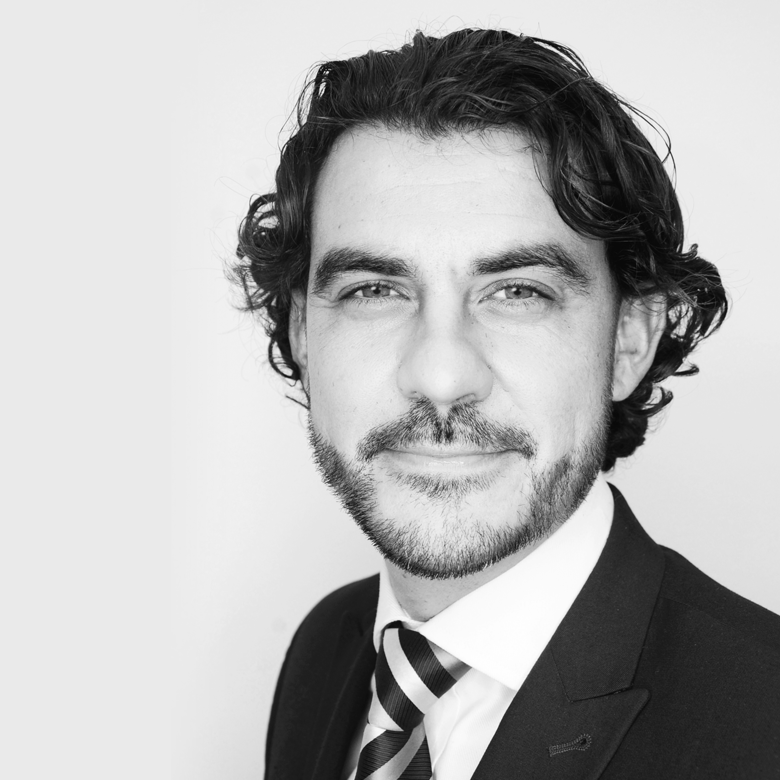 Andrew M.J. Cardona, LL.B, APIL
Director
---
Andrew was called to the Bar of England and Wales in 2007 and was called to the Bar of Gibraltar in 2008. In 2016 Andrew was made a partner of Phillips Barristers & Solicitors and he became a director of AIX in 2019.

Andrew's practice is predominantly based on civil litigation in respect of which he has appeared as an advocate in all of the courts and tribunal in Gibraltar. His specialist areas include personal injury and clinical negligence where he has acted for claimants in a catastrophic birth cases.

Andrew has also developed significant expertise in employment law and regularly advises both employees and employers in relation to industrial disputes. He represented the claimant in Gibraltar's first successful case under the Employment (Bullying) Act 2014.

Andrew's practice also includes commercial litigation, insolvency and mis-selling by banking and financial institutions. It is in this area that Andrew has advised on matters relating to directors duties, the provisions of the Companies Act and Financial Services legislation.

Andrew's commercial practice extends beyond contentious works and he has advised various businesses on company formations, shareholder agreements and commercial agreements.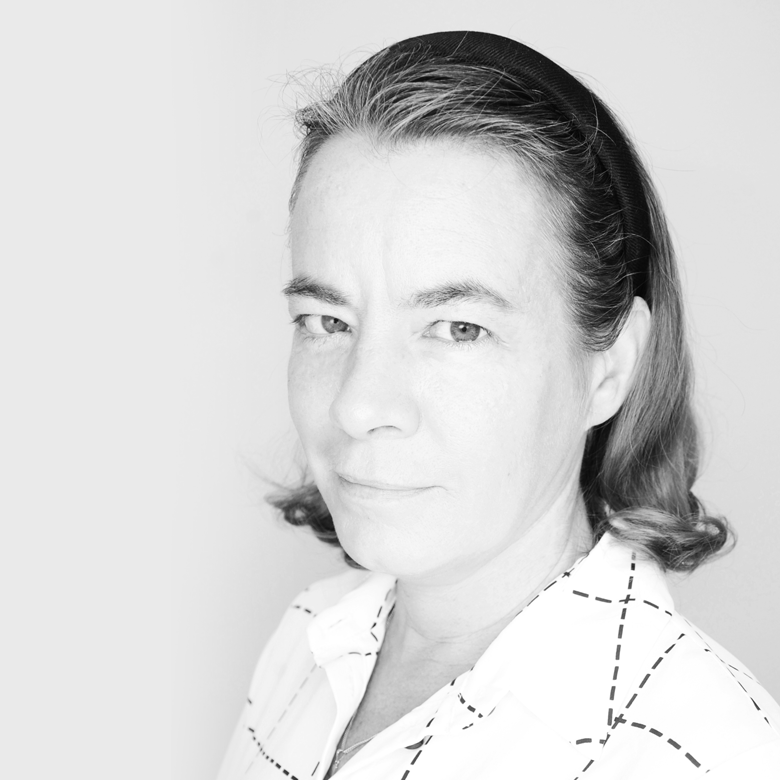 Niamh A. Brangan, IATI, ACOI
Client Business Manager
---
Niamh is the head of Client services. She has had an extensive career in Financial Services in Gibraltar since she relocated here in 1999. Niamh is a member of the Association of Compliance officers in Ireland and holds a Diploma in Compliance from University College Dublin.

She has been approved by the GFSC to hold a number of Directorships in regulated firms and also as a Company Manager for various firms in the financial services sector.

During her career, Niamh has been heavily involved in regulatory obligations for various financial service providers, including Insurance Companies, Trust and Company Management providers and Fund administrators.

Niamh has provided external audit services in Compliance and Corporate Governance for a variety of different regulated businesses, including International Private Banks and Trust and Company management licencees.